Primary Antibodies from Aves Labs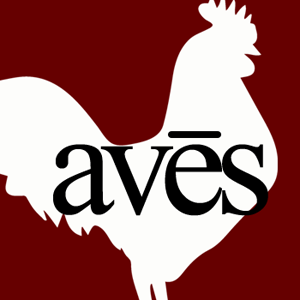 Harness the power of chicken antibodies. Chickens make better antibodies against conserved mammalian proteins, yield larger amounts of antibody than rabbits, and allow for easy multiplexing when labeling with multiple antibodies.
Aves Labs is a leading global provider of custom antibody services and produces a collection of highly-cited antibodies for use in neuroscience and cell biology.
You can find out more about the company and the services they provide at their website here.