Doing well the right way.
Renewable Energy
Five years ago, we made the commitment to reduce our environmental impact by aiming to derive the majority of our energy from renewable sources. In 2017, we completed installation of a solar farm and, since then, we have offset approximately 80% of our energy use via clean, sustainable solar power.
Eighty percent is terrific, but 100% (or more) is better! So five years after our initial commitment, we dedicated additional square footage of our property to expand the solar panel footprint by approximately 50%. When complete, we should be able to achieve 100% sustainable energy, provide capacity for our business to grow without increasing our carbon footprint, and, when the California sun shines, generate more energy than we use, putting green energy back into the grid.
We are proud to make this substantial, long-term investment in the well-being of our local community, which should allow us to support the research community sustainably for decades to come!
Sustainable Packaging
Inspired by our friends at PhosphoSolutions, who recently succeeded in "Going Green" with their packaging, Antibodies Incorporated has determined to follow suit. As scientists, we love our natural world, and we love discovering new ways to do what we do with the least possible environmental impact.
As with our solar initiative, we're ready to put our money where our mouth is when it comes to shipping your orders.
We will post updates on progress toward our green packaging goal via email, social and on this page. Don't hesitate to contact us with any and all ideas on how we can do even more.
Humane Animal Care
We take our responsibility for animal welfare seriously.
Our facility is registered by both the USDA and NIH. To meet the rigorous standards of these agencies, our staff of veterinary experts maintains 365 days a year oversight of our animal care operations. All of our animals are housed in facilities that are designed to ensure animal safety, each of which is actively monitored by both people and technology to ensure animal safekeeping.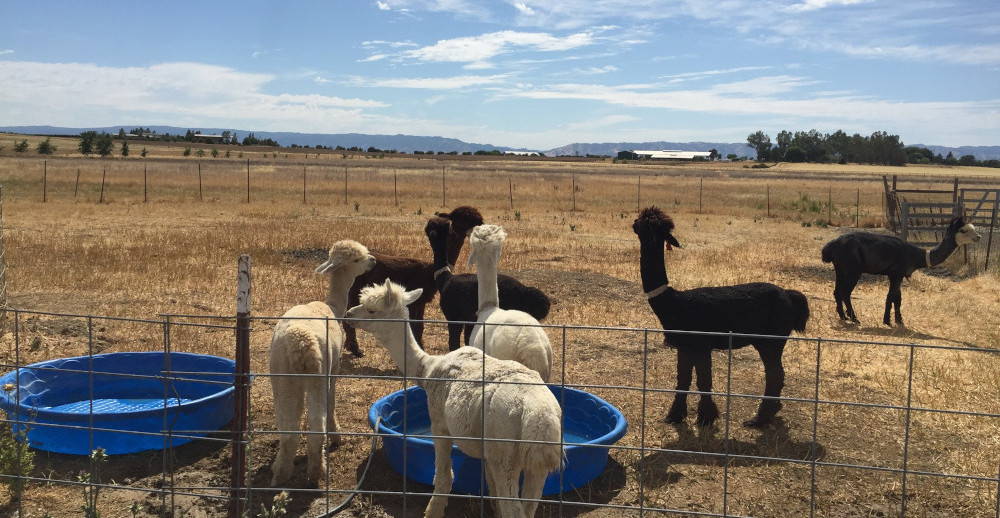 In addition, we work with independent third parties to review our animal care practices to ensure that they meet and exceed AAALAC animal treatment standards.
We believe good science is 100% compatible with responsible, animal care and use, and we are committed to advancing research while providing humane animal care.