Quality is built into everything we do.
Our quality system was built, not simply to satisfy regulatory bodies, but to ensure that our products and processes meet the highest performance standards and are faithfully reproducible. Shop with confidence.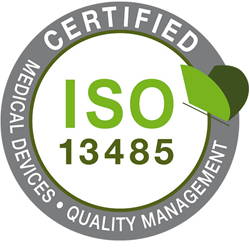 ISO 13485 Accreditation
(Reg. # FM 61237) cGMP, GLP
We manufacture using cGLP and cGMP as audited by BSI and certified as ISO 13485-2003. Two ideas are at the heart of our quality systems:
"Begin with the end in mind." Quite simply, we won't start building a process until we know exactly what it is we're trying to accomplish; and
Continuous Improvement. A stamp of approval is welcome validation, but quality is a cultural value rooted in our passion for enabling science to produce the good outcomes we and our customers know that it can.
---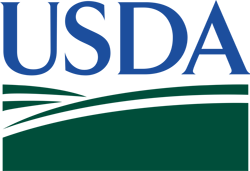 U.S. Department of Agriculture
USDA Registration (93-R-0158) (93-B-0222)
 
---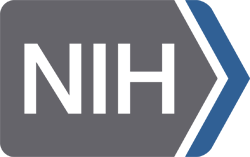 National Institutes of Health            
NIH-assurance (OLAW A4064-01)
---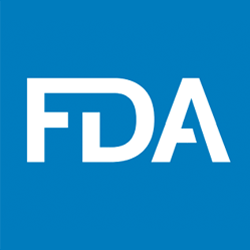 Food and Drug Administration
FDA Registered Device Manufacturer (2914537)
FDA
FDA Registered Device Manufacturer (2914537)